Did you think that by the end of the summer the sunglasses would get a break? Not even! After all, the sun does not hide in the colder weather and it is a valid accessory for any season.
Starring our fall looks, the kitten goggles remains a strong trend, despite being a super traditional model. Rescued there from the 1950s, he's been a fashionista item for some seasons and does not promise to leave so soon. An elegant model to have on hand, the cat eye glasses are versatile and go with both jeans and the work look, always with the undisputed power to raise production in the act. For you to invest in yours and have that wildcard at your disposal, we come up with some inspirations and templates for you to just have to choose your favorite! Come with us:
The animal print set by Luisa Accorsi has become even more powerful with glasses, which gives an instant glam to the look!
It is also worth combining with more romantic pieces, so the production is in a more retro mood.
And feel free to coordinate the colors of the accessory with the rest of the look! It's a super fall bet that leaves the mega look stylish.
The classic sunglasses also go well with more fashionable looks! Do not be afraid to combine with other accessories and let the traditional stand out in the modern.
Colored frames, like white, stand out by themselves! They make the looks more fun and pass away from the dull.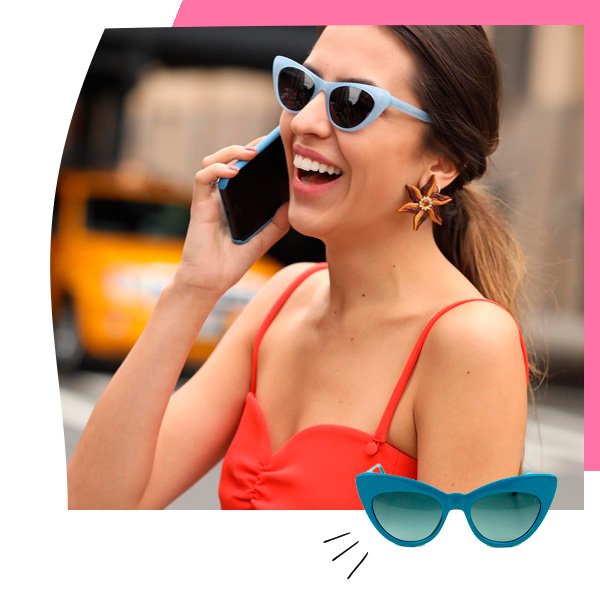 Photo: Amanda Cassou (Play / Instagram)
Still talking about colors, it is allowed to combine the less discrete frames with other vibrant shades in the look! It's a good trick to invest in a colorblocking, but with subtlety.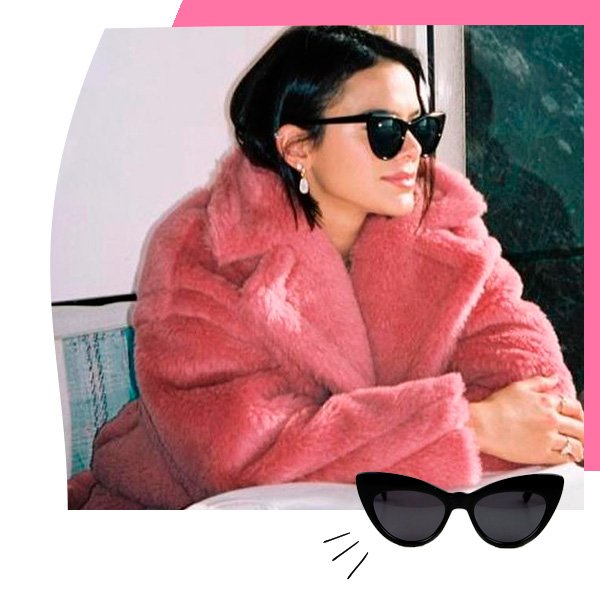 Photo: Bruna Marquezine (Reproduction / Instagram)
Kitten glasses with winter coat? Perfect Match! There's no way to go wrong and the look is superchic, half vintage to Audrey Hepburn!