The basic black is chic but as the name says, it's basic and everyone already knows how to use it and you do not like the sameness and want to bring more joy to your outfit without losing sophistication?
It was the time when only the monochromatic looks were considered elegant and of course they still are, but the fashionistas decided to go beyond and bring the colors back to street style and bet without fear in the mix of tones. If you think that leaving the house colorful from head to toe is only allowed at carnival time or at most in summer. Even the vibrant color mix is booming among it girls in the European winter and we're betting that here will be no different!
If for you to be a colorful and chic person at the same time seems to be a difficult task, how about starting out investing in unique pieces in that style? A printed shirt for example can help you get on that wave for the work look, classic and basic cutouts or the combination of more discrete colors, what is worth is mixing and raveling.
Prepare your Pantone table and come with us: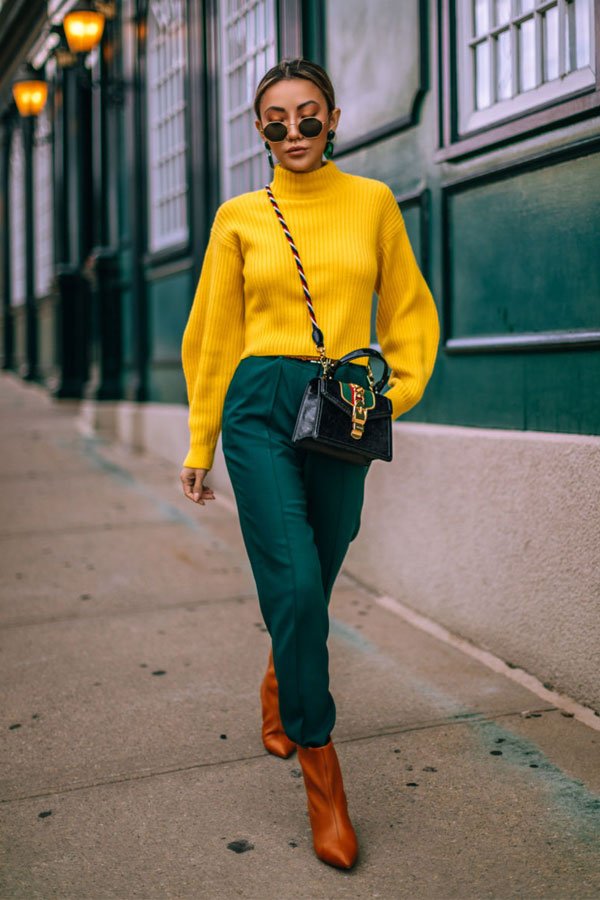 Photo: Jessica Wang (Play / Pinterest)
The big bet for next winter is to use and abuse the colors in low temperature, so how about leaving the little black one aside and playing in more vibrant tones?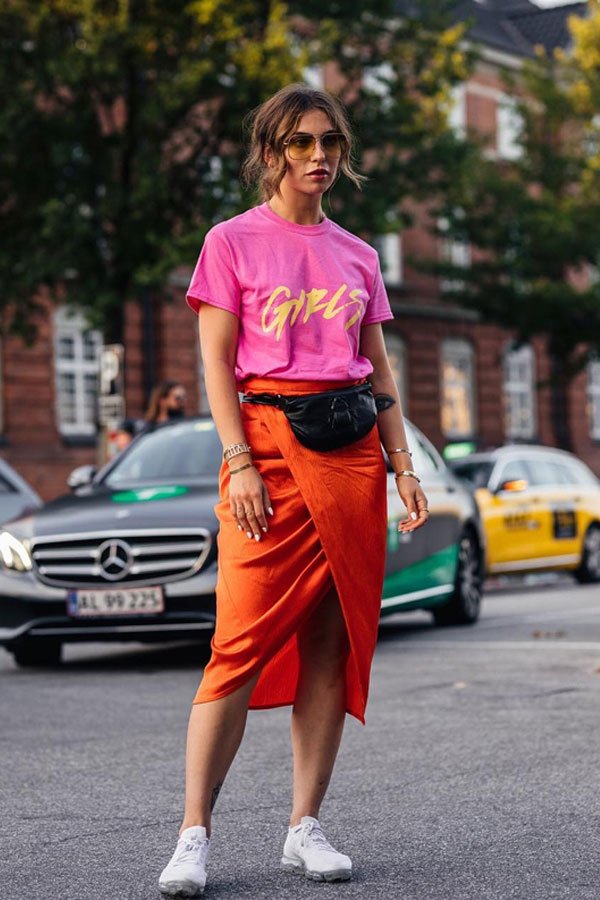 Photo: Reproduction / Pinterest
It's summer and there's still time to bet on that chic and decolex outfit we love and it's perfect for wearing at various events. To leave the look cooler but without losing the elegance that such a white sack and tennis?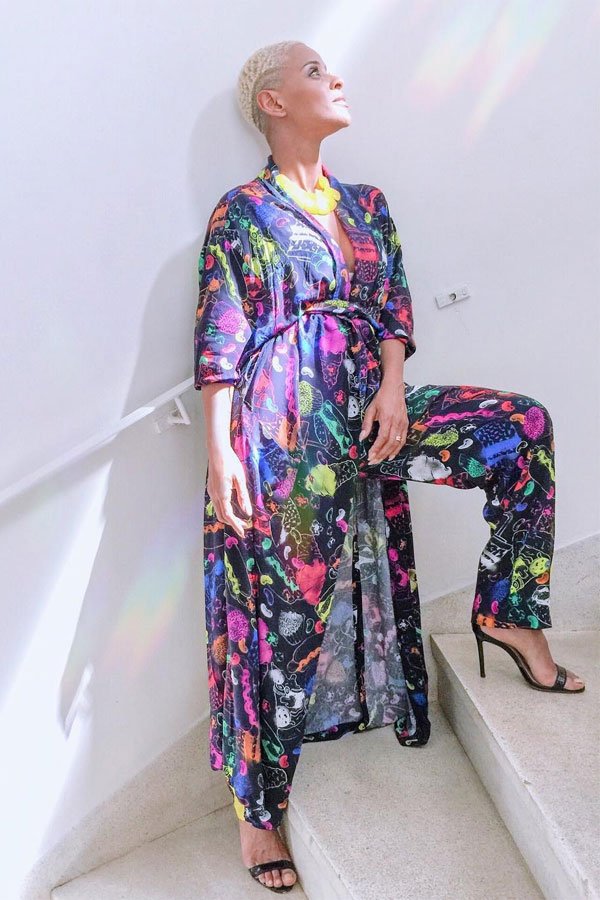 Photo: Aline Wirley (Reproduction / Instagram)
A light and colorful set is always a good idea and to make the production more chic bet on a basic and fine jump. Worth to also dare on the vibrant color accessories, the result is sophisticated and joyful at the same time!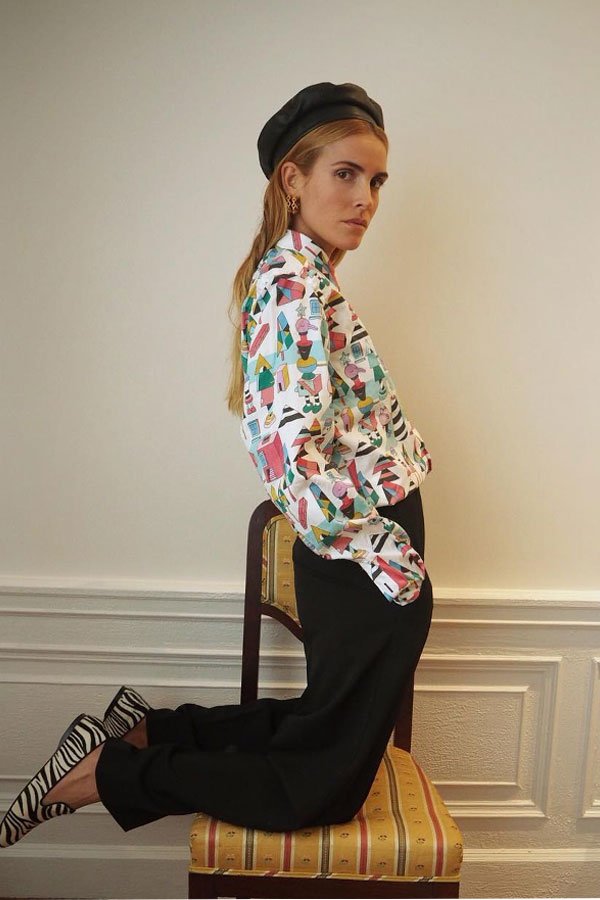 Photo: Blanca Miró (Reproduction / Instagram)
The colorful clothes also come into play in the office look, but in a somewhat subtle way, like a colored shirt combined with the most sober bottom. After all, why not invest in a shoe with the hit stamp of the moment?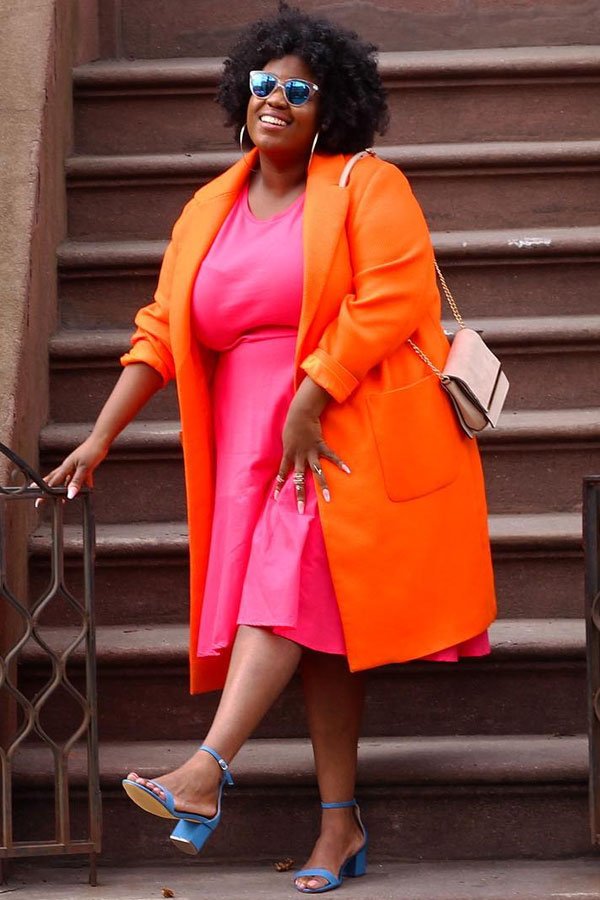 Photo: Peggy (Play / Instagram)
Enjoy the trend of ultra-colored coats for the next season and create amazing looks with color blocking: classic dress + monochrome jacket? Nevermore!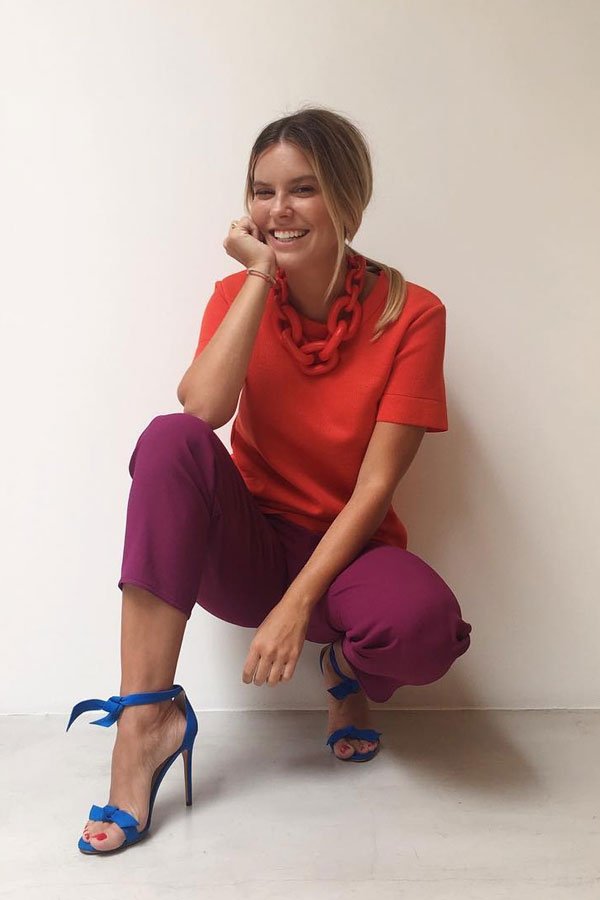 Photo: Nathalia Medeiros (Reproduction / Instagram)
The mix of strong colors can give the perfect match for a work outfit or for that dinner with friends and no, your accessory does not have to be the same color as your shoe!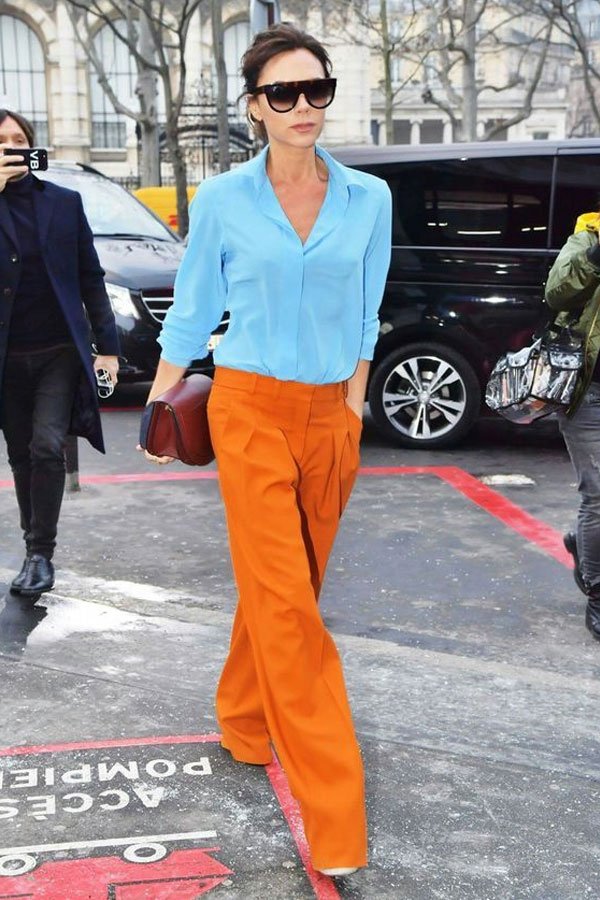 Photo: Victoria Beckham (Play / Pinterest)
Another bet for a colorful office look is the combination of classic clothes with a featured piece. The light blue upper is more discreet and sophisticated, so you can invest in a more vibrant pant.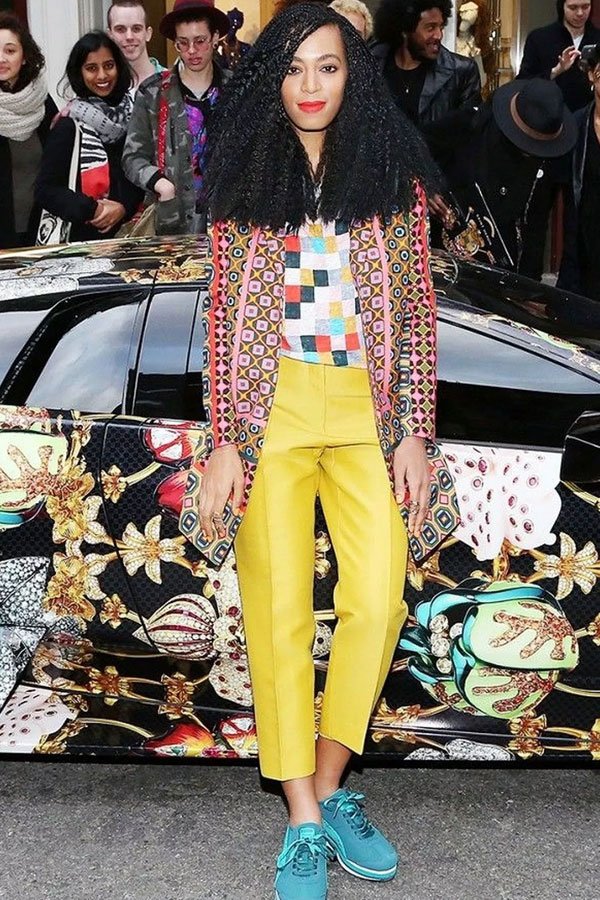 Photo: Solange Knowles (Reproduction / Pinterest)
Colorful from head to toe without getting over and maintaining elegance? It's not a very easy task, but it's also not impossible, opt for the most basic cuts and classic pieces: tailored trousers, T-shirt and long printed blazer.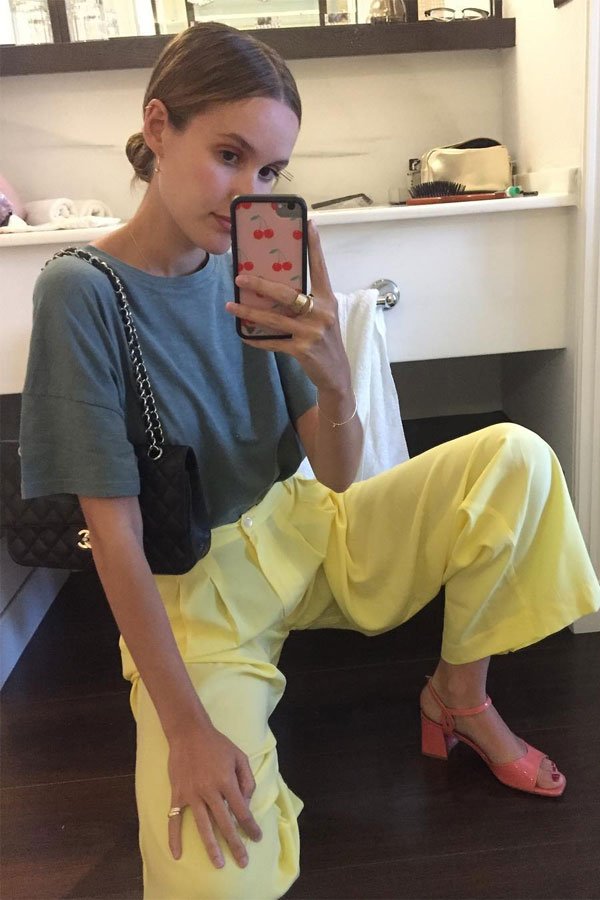 Photo: Lucia Cuesta (Reproduction / Instagram)
That we love basic pieces this is no longer a secret, but why not give a little more "animation" to the outfit and rake in the color a little more discreetly? The effortless chic effect is immediate!