Sunday rolled the Oscar 2019  and was thrill after thrill and who did not watched missed the best award of the year! Of course we, look stealers that we are, we keep an eye on every beauty that has passed through the red carpet.
What most caught the attention in this ceremony is that several actresses bet on the make-up vibe "Alicia Keys", a natural beauty, highlighting the glow of the skin. To have this natural and healthy air, you need to be on your skin routine in the day (the famous skincare routine).
We separate our favorite red carpet makes that have followed that trend, come see: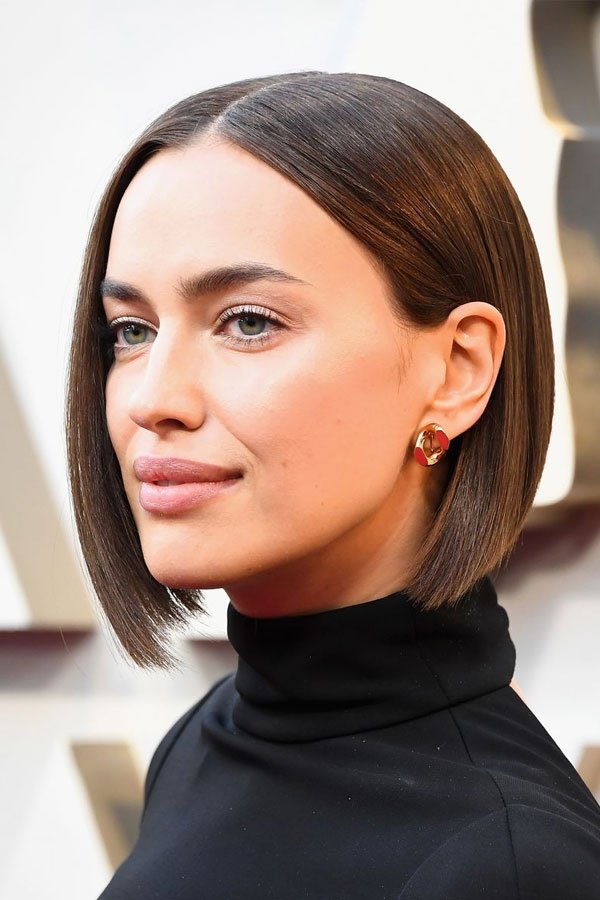 Photo: Irina Shayk (Reproduction)
The models Irina Shayk bet on a clean, but with glow skin that made all the difference in make. To let the natural light effect apply the product in the region of the cheekbones and tip of the nose, it is also worth using in the corner of the eye to give a make up! She also bet on the eyebrows following the natural design, which ensured an even more "au naturel" effect.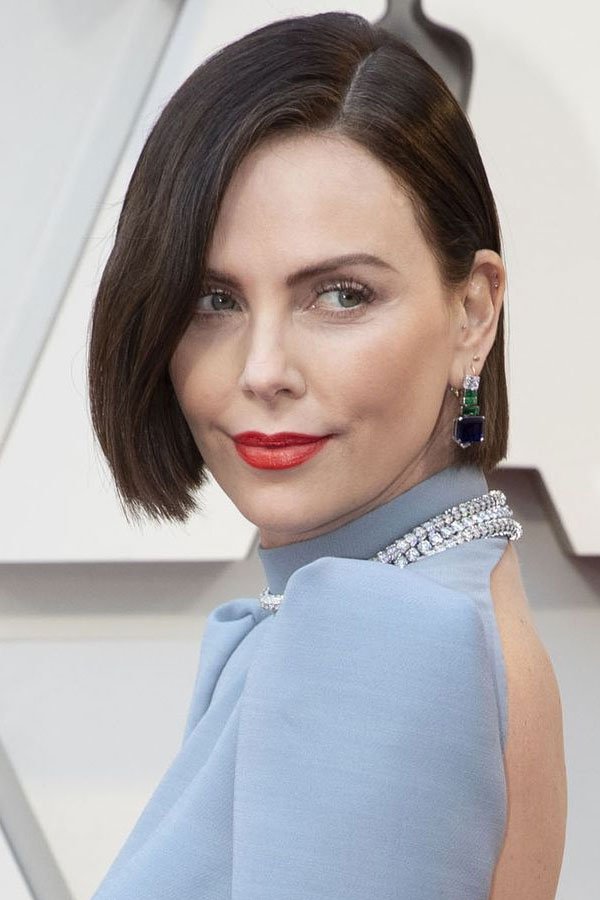 Photo: Charlize Theron (Reproduction)
We know that a red lipstick makes a difference in any look, and the red carpet would not be any different. Actress Charlize Theron bet on a red-orange lipstick, and in her eyes the white pencil on the water line was the differential, making her look open.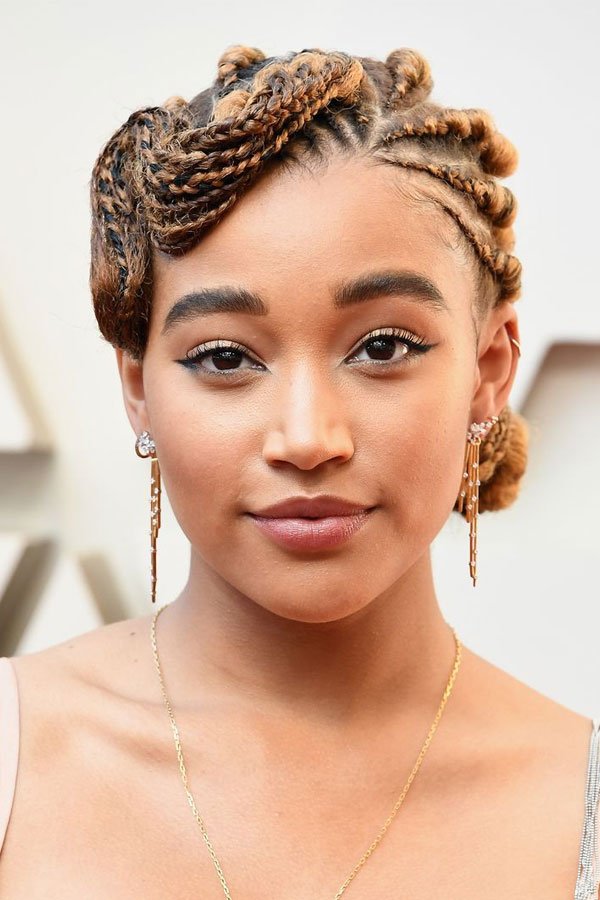 Photo: Amandla Stenberg (Reproduction)
With a twenties mood, the actress Amandla Stenberg bet on the classic cat-eye very fine and a light shadow, with metallic background. And on her lips, a nude lipstick that barely looks and shines. The eyebrows were filled respecting the natural contour and without regret in the look!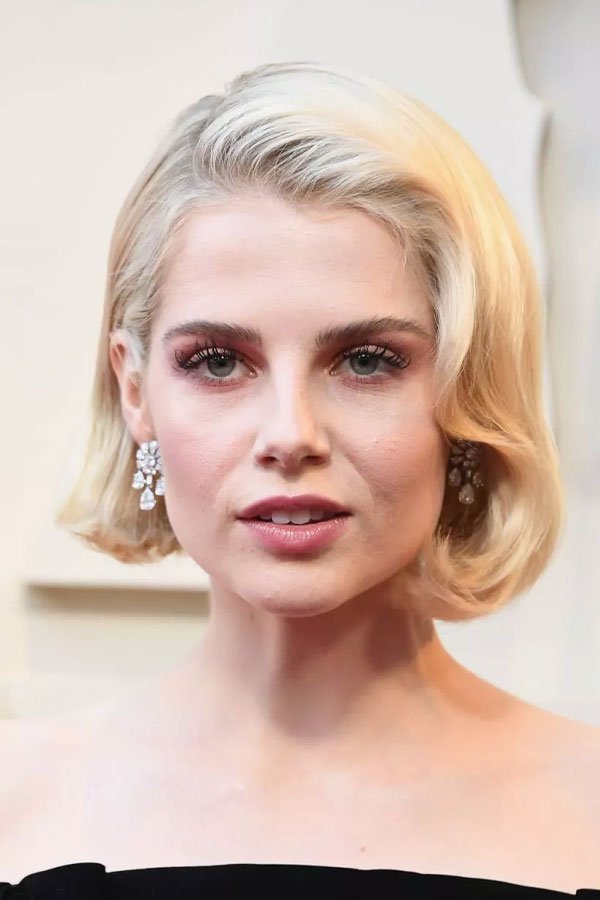 Photo: Lucy Boynton (Reproduction)
Remember that tip that the expert Nathalie Billio told us about betting the same tone on the eyes, cheekbones and lips? Lucy Boynton invested in this tip and rocked make. And what about betting on a single product that can turn your make into seconds?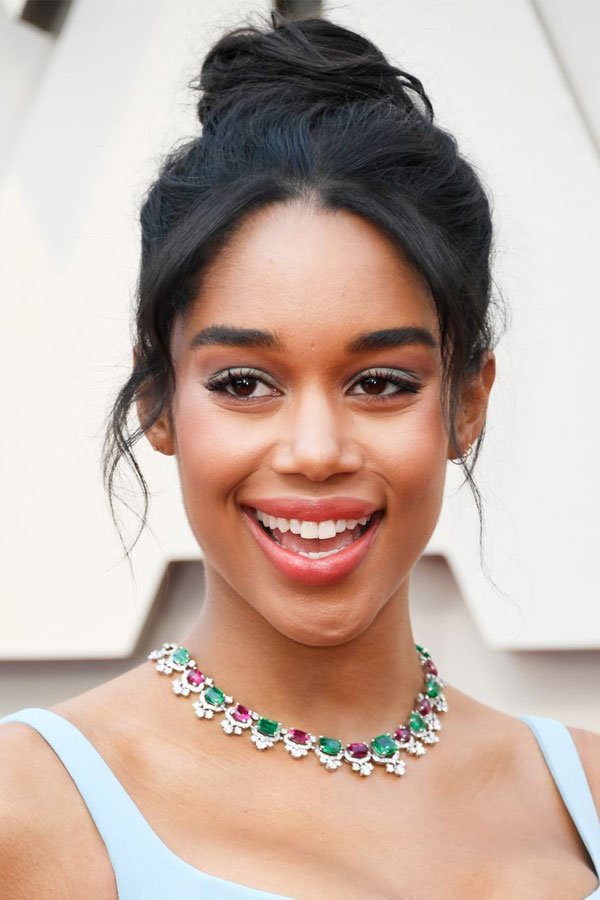 Photo: Laura Harrier (Reproduction)
Actress Laura Harrier made that perfect match: she combined the color of the shadow with the light blue dress that became super cool and discreet! On the lips, a peach-colored gloss that gave the perfect balance and even more naturalness in make!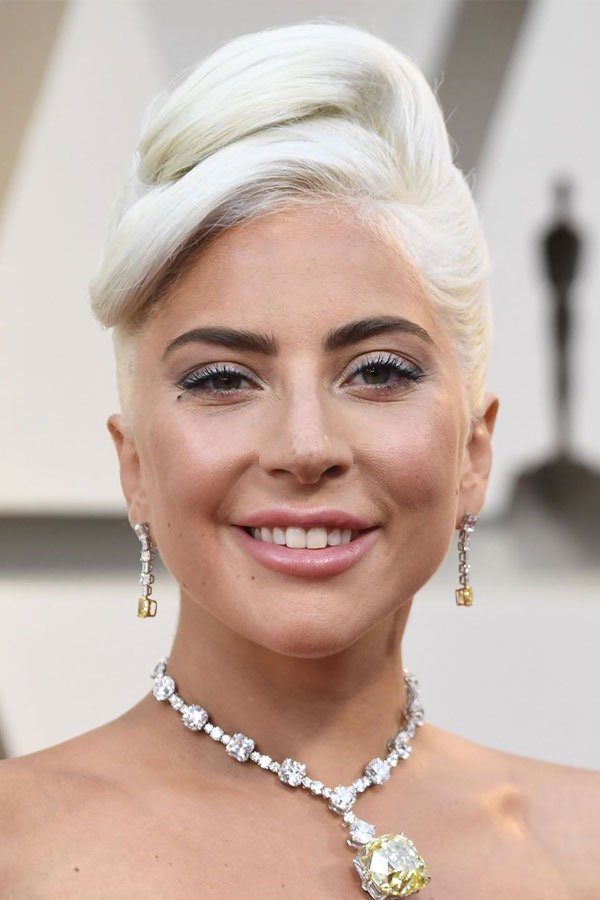 Photo: Lady Gaga (Reproduction)
Sunday night was, of course, our Lady Gaga diva, who took her first figurine home. But not "just" this, she even swept in the super clean chic make, with a super-discreet metalized outline and thinner dash. On the lips, a light pink lipstick that perfectly matched the look!