If you come with us here you must have realized that we are counting the days for the arrival of the hottest season of the year. A little more than two months into the official start of the summer, we began to update the closet with pieces that can not be out of season and that will star in the street style. 
And, of course, we could not leave the dresses out of these. They are indispensable items of any fashionista and are divided into modeling, prints, slit, styles and other various options for the whole it-girl to find one to call her own. So we selected eight practical models that will steal the scene soon: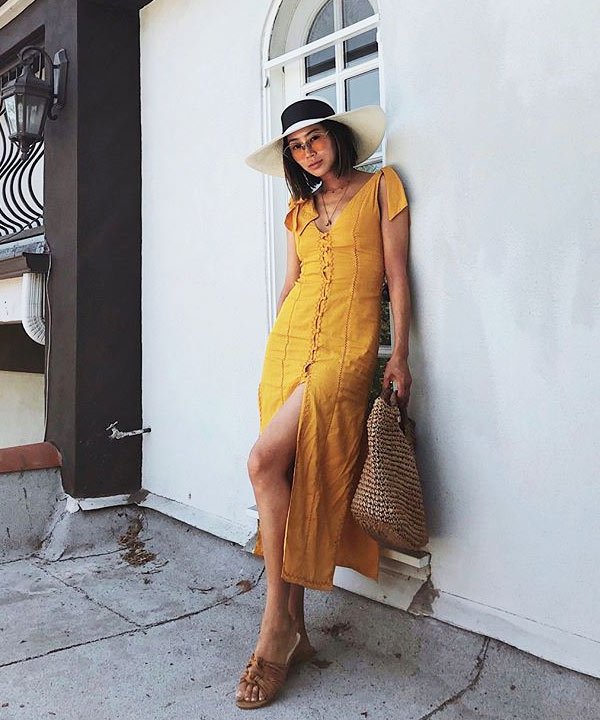 Photo: Aimee Song (Play / Instagram)
1. Linen: The fabric arrives strong next season and is synonymous with elegance. Linen steals the scene in dresses that look amazing with flats and accessories in straw.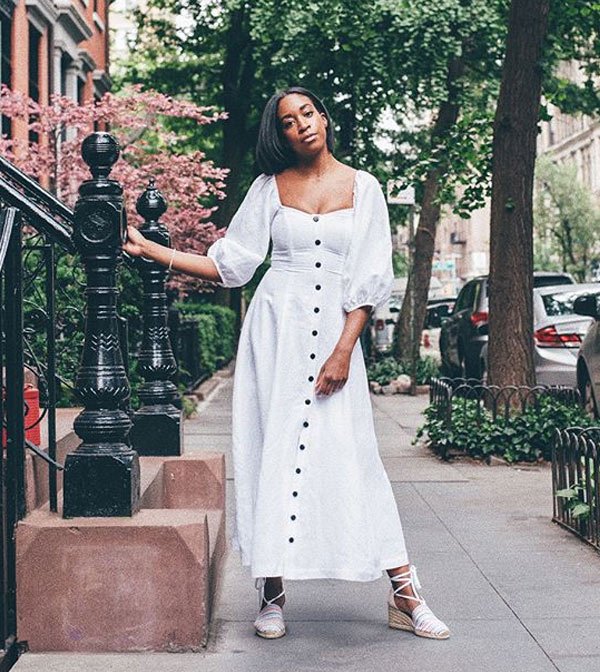 Photo: Chrissy Ford (Reproduction / Instagram)
2. Buttons: It may seem simple but dresses with button closure are stealing the scene among fashionistas. They are super cool and can not miss!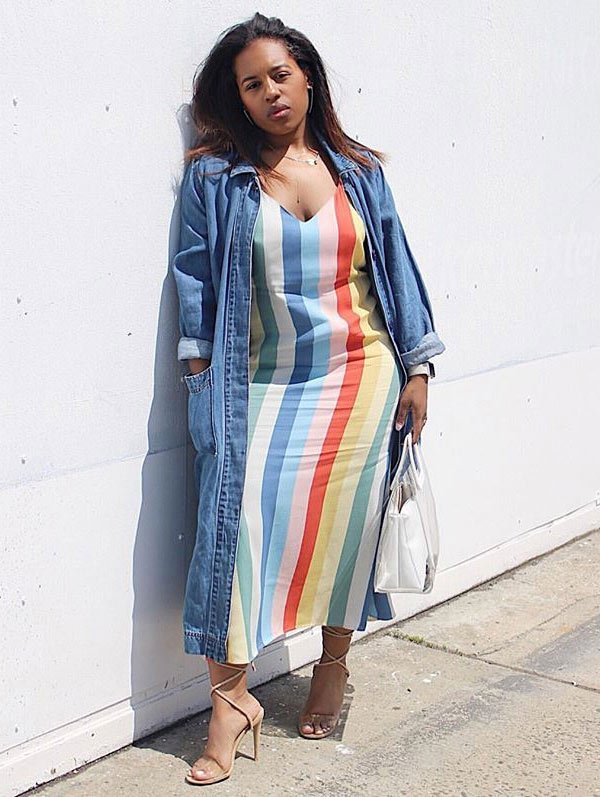 Photo: (Reproduction / Instagram)
3. Midi length: classic that only, these pieces are chics and value all silhouettes. In addition, they adapt to different occasions – from office to parties.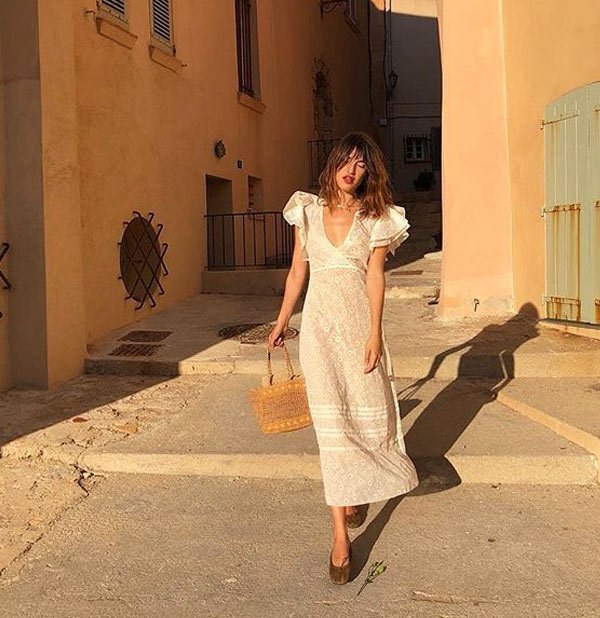 Photo: Jeanne Damas (Reproduction / Instagram)
4. Babados and ultra girlie: If you are part of the romantic team, frilly dresses have space reserved in the summer closet. Bet on light versions with details on the sleeves and bar.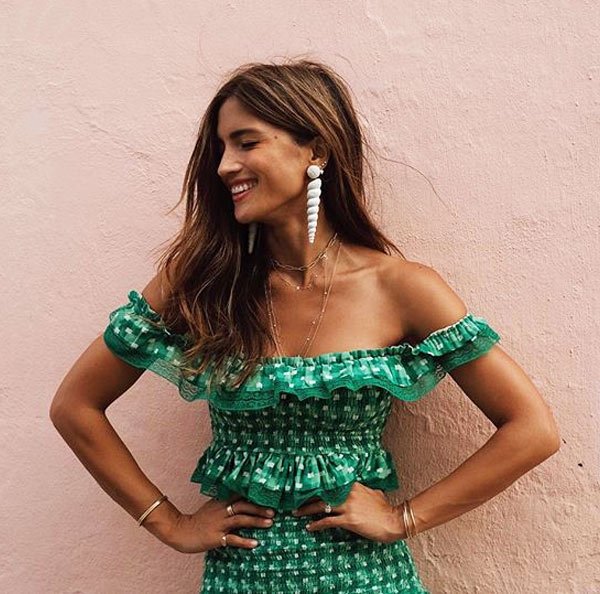 Photo: Rocky Barnes (Play / Instagram)
5. Off shoulder: there is a model that is present every summer. Shoulder-to-shoulder is the darling of the street of the season and still draws attention to the lap.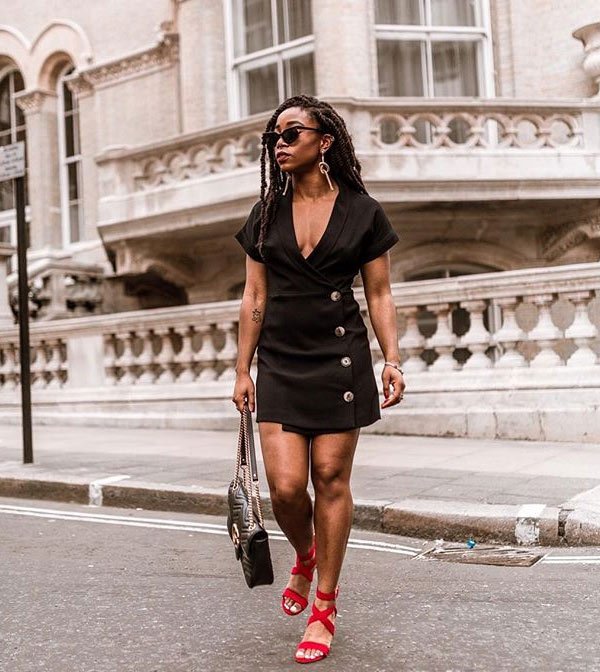 Photo: Uzy Nwachukwu (Play / Instagram)
6. Curtis and classic: after all, you can not leave a good basic aside, right? They are wildcards and allow for various outfits.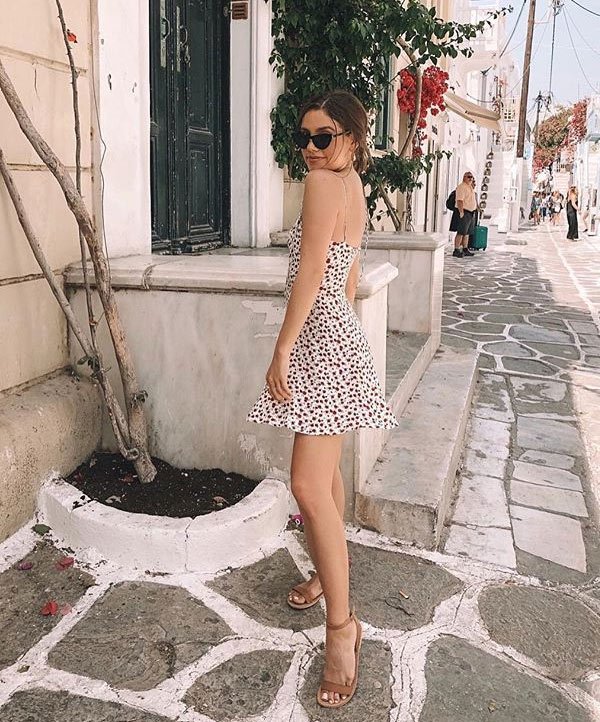 Photo: (Reproduction / Instagram)
7. Fitting: ideal for the high temperature days, the fence dresses are comfortable and uncomplicated. Nothing to leave out of the suitcase, huh?